Fun Bikes - Darley Moor M.C.R.R.C.

For ALL ENQUIRIES regards the Fun Bike Range Contact Fun Bikes
-
CLICK HERE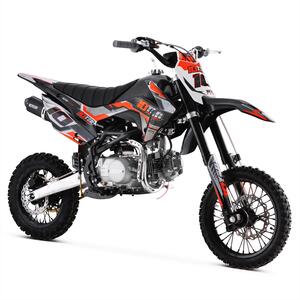 10Ten 125R 125cc Petrol 1412 82cm Pit Bike The 10TEN MX 125R 1412 is a superb allround offroad machine. The 125R is powered by a high torque 125cc 4 stroke engine that offers great power throughou...
Buy Now Price... £949.00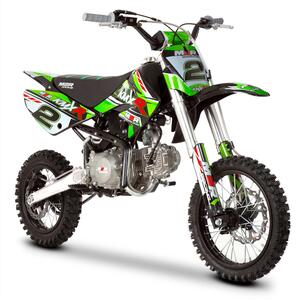 The KMXR125 125cc 1412 Pit Bike Being CRF70 based these bikes are bigger than the equivalent CRF50 range by around 10cm in seat height making them much more comfortable for adults and teens when r...
Buy Now Price... £790.00
Motorcycle Racing
Darley Shop
Directions...